English Easy Practice
Listening Stories To Improve Speaking
Improve English Speaking By listening to our interactive stories.
You are learning English, that's great! However, if you want to speak English fluently you must practice every day.
Reading textbooks, studying grammar rules, memorizing Word lists, and taking tests is not enough to improve speaking skills.
You should practice listening and speaking regularly to speak English fluently.
But how to practice English speaking anywhere and anytime you want?
The Answer:

English Easy Practice Course
No stress, Just relax
There are no exams, grammar rules, fill in the blank tests in our course. You will speak English without fear of making mistakes. And you will never be nervous and shy while trying to speak English. Be relax and just listen to our English stories.
Listen And Speak
Textbooks are boring. Learn English with your ears, not your eyes. Just listen to our fun stories and answer easy questions. You will improve your English speaking easily.
Practice English At Home
You don't need to go for expensive courses or hire special tutors to practice English speaking. You can practice and improve your listening and speaking skills with our mp3 story lessons whenever and wherever you want.
Remember, It is not important to KNOW English…
But it is important to USE English.
So you need to practice a lot.
Step 1: Listen to our English stories
Our stories are designed to help you to improve your listening and speaking skills. Each story focuses on one particular grammar subject. They are also very interesting and fun to keep your interest always high.
Step 2: Answer every question to improve speaking skills
When you listen to our mini-story lessons, we ask you many questions about the story. All you need to do is to answer each question out loud. This exercise is so important to train your brain to speak English fluently.
Step 3: Repeat it and Master it.
If you want to speak English without translating the sentences in your head, you must practice listening and speaking repeatedly to become fluent. Repetition is the key to become a master. So we recommend you to listen to our story lessons repeatedly. For example, listen and speak with every lesson for 4-5 days at least.
Step 4: Speak English
Listen to the stories in our English Easy Practice course, answer the easy question out loud, do it again and again. Finally, you will gain speaking fluency…
Listen & Download A Free Lesson
Click here to open the text: Story Lesson 08 Text
Is the story lesson too fast to understand? Then listen to the slow version below:
Download Free Lesson
You can download one of our story lessons by clicking the below link. After you download it to your computer, you can put it on your phone so that you can practice English everywhere.
Remember, listen to it again and again for 5 days. Try to answer the questions fast and confidently. So you will improve your speaking swiftly.
Do you study English, but there is nobody to practice with around you?
Do you feel shy or nervous when trying to speak English?
Well, we have great news for you.
Now you can practice English speaking with our special stories!
The English Easy Practice Course is designed to help you learn English by listening to fun, energetic, and interesting stories.
In this course, you get audio story lessons. So you can improve your listening and speak with every lesson. Great listening skills eventually become great speaking skills.
Forget about the textbooks…
Forget about grammar rules…
Forget about the old traditional methods in schools…
You don't need to go to expensive schools to learn to speak English.
You can practice English at home by yourself, using our practice stories. So you can understand English automatically and speak English like a native…
You can also practice English wherever and whenever you want. Just listen to our English Easy Practice stories and answer the easy questions out loud.
There are PDF scripts for each lesson. Read the text while you listen to understand everything and see how to write and pronounce the vocabulary.
Now use the English Easy Practice Course because you want to feel relax and confident every time you speak English.
Buy the guaranteed English Easy Practice Course Right Now
100% Money-Back Guarantee That You Will Improve English Speaking. No additional fees apply.
If you don't speak better English after using the lessons for 60 days, you will get 100% of your money back.
How to use our lessons
To Improve English Speaking Skills
Mp3 Audio Lessons & Pdf Download
Audio Lessons With PDF script
All of our lessons are digital in mp3 audio form and there are PDF scripts. You can download all the lessons in 10 minutes and start learning right now.
English lessons for 3 months
We recommend you to use each lesson for 5 days at least. So you will have a course for 100 days. And you can learn English speaking at home by yourself. Now click that button below, go to the secure payment page and buy your 3 months course to start improving your English speaking skills immediately.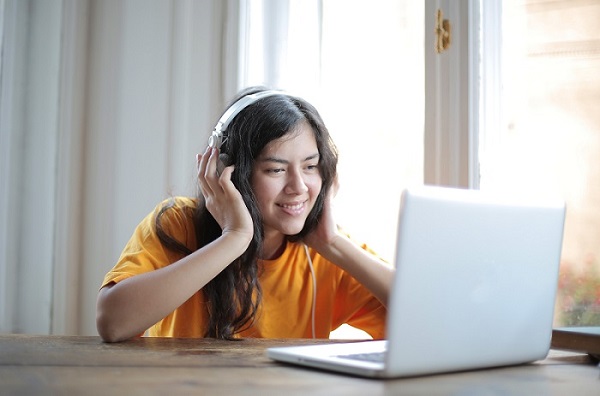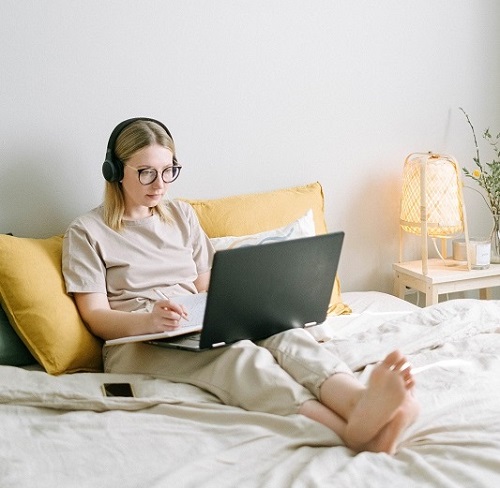 If you are working in a busy way and don't have time or money to attend English courses, you can learn English at home with our lessons. You can decide where and where you learn English. Improve your English speaking skills fast.
No stress No boring tests
No trying to memorise world lists
No robotic voiced content
No waiting for cargo for days, no shipping fee.
After downloading the lessons, you no longer need the Internet.
Are you attending an English course?
You joined an English course to learn English. That's great! However, If you don't use the information that you learned in the course, you can't speak English fluently.
The English language is different than the other subjects in school. You can't learn it unless you use it. In fact, this is not a subject. This is the most important communication tool.
The biggest disadvantage of the courses is they teach English but they can't make you use it. You need to use the information you have learned repeatedly.
You can improve your English speaking skills very quickly by listening to the English Easy Practice mini-story lessons repeatedly and answering easy questions out loud.
You don't need to wait for cargo. Our lessons are downloadable. After you download the course, you can easily put all of your lessons on your phone or mp3 player and take them wherever you go. To the gym, on your morning run, in the bus, in the car, anywhere.
What You Get Today When You Buy Now
21 Lessons For Listening and Speaking
21 Slow Versions of the lessons
21 Pdf script text of the lessons (over 150 pages total)
+ Bonus Lessons For Listening & Speaking Practice
 Get the course for Only 39 Usd Today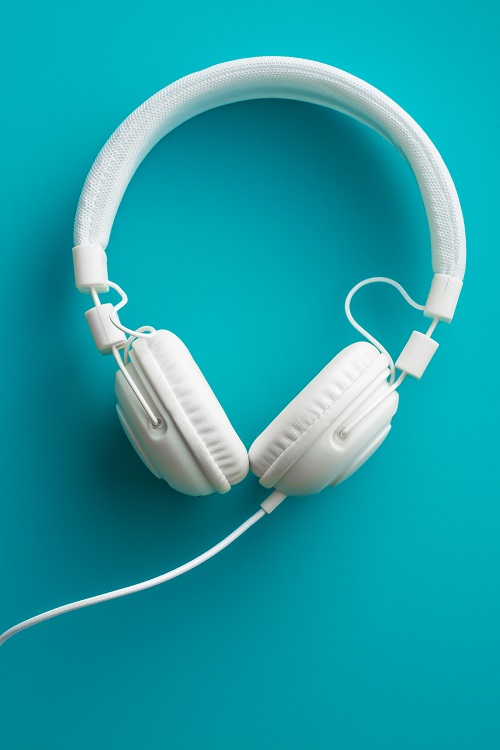 Learning English Tutorials And Tips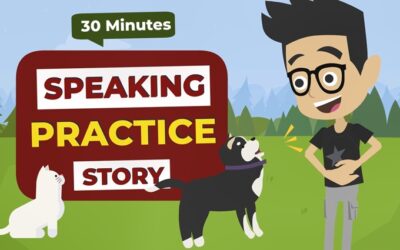 Hello English Learners! 🌟 Are you ready to embark on an exciting language-learning journey? Today, we have something special for you: a listen-and-answer story designed to boost...
read more
Frequently Asked Questions
I am at beginner level, does this course fit me?
Yes, if you can mostly understand what you read on this page, you can use the English Easy Practice course. Our course is suitable for beginners to upper-intermediate level.
Is this course useful for examinations and English lessons in school?
We didn't prepare this course for examination and school. However, it will help your examinations
and English lessons in school. Because you will improve vocabulary, listening and speaking skills.
Are there grammar lessons in this course?
No, we don't teach grammar. However, each story focuses on a particular grammar. So you can be fluent in that grammar by listening to the stories again and again.
I want to know another thing
If the answer that your are looking for is not here, you can look at our FAQ page to view more information.
Practicing Stories
Want to speak English fluently? Listen to our interactive stories to practice English speaking. English Easy Practice
Disclaimer: ClickBank is the retailer of products on this site. CLICKBANK® is a registered trademark of Click Sales Inc., a Delaware corporation located at 1444 S. Entertainment Ave., Suite 410 Boise, ID 83709, USA and used by permission. ClickBank's role as retailer does not constitute an endorsement, approval or review of these products or any claim, statement or opinion used in promotion of these products.