Dear friends, we are sure you're determined to master the English language and become fluent. But how to learn English fast? You're passionate about meeting new people and becoming accustomed to the American culture. Reading books in English, watching American movies, trying to memorize words – is all good, but have you noticed much progress? In your experiences, is it effective to read the definitions of words and then attempting to use them? Do you often find yourself struggling with past, present, and future tenses?
We are sure you have put effort into mastering English. You want to be understood in conversations, easily make small-talk with strangers, and stop stressing about mispronunciation. You are tired of people looking down upon you, simply due to your way of speaking. Even though you are confident as a person, extra support is always good.
Learning English as a second language can seem more difficult than it actually is when done wrong. Often times, people find themselves lost amongst all the "tips and tricks" for learning another language. There is plenty of information on the Internet and in books, but what actually works?
Learn English With The Right Method
We have already helped hundreds of individuals in mastering English and I am determined to help you as well! We aim to help people learn English and be able to easily use it in their everyday life. Our main concern is to help you improve fast and with the least amount of effort possible!
When it comes down to expanding your vocabulary, you have to be ready to start doing things differently, from what you have done in the past.
Our approach to mastering English is different from most. Instead of focusing on rules and dictionary definitions, I aim to focus on the practical ways to help you improve. Our biggest concern is to help you start talking fast and talk fluently. I'm sure you're tired of memorizing words and struggling to use them. It all comes down to your effort and time being wasted. That's not okay, we want to help you.
Do not memorize the vocabulary, but learn to use them
Through our course, you will get access to the most effective strategies of learning English, expanding your vocabulary, and starting to speak like a native. With the course, we want to save your energy and time. You deserve to speak fluently.
We welcome you to a community of enthusiastic English learners. With the course, you'll forget about the struggle of talking to others and misunderstanding them. We are excited for you to start and can't wait to see what results you'll reach in such a short period of time.
Download Our Practicing Stories Course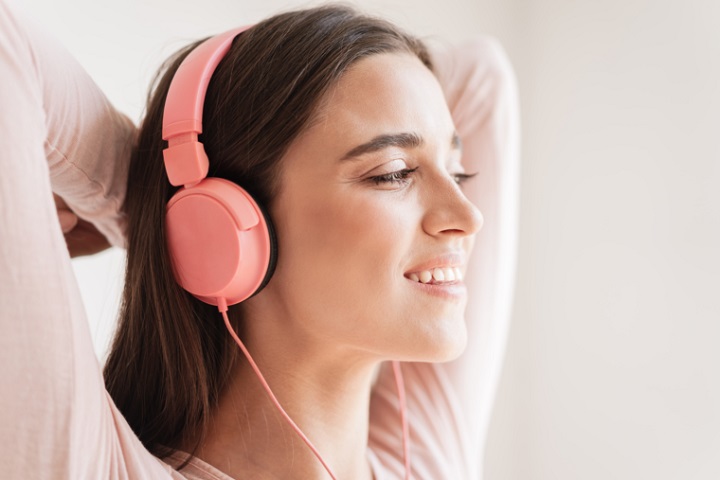 Get the English easy practice course now and download the interactive story lessons for expanding your vocabulary and improve your speaking skills.
You're only a click away from becoming a better English speaker, don't miss this opportunity. You deserve to be understood and understand others as well. We are excited for you and hopefully, you are too! Okay now, what are you waiting for?!
Download our English Easy Practice Stories and improve your listening and speaking skills. Because you want to speak English like a native. Not just to learn boring grammar rules.