For people that are trying to learn English speaking , learning the rules of conversations English can be challenging. There are so many grammatical rules to remember. Our English Easy Practice course will help a person learn this language quickly and easily.
This course can help people learning English speaking with a different approach than classical method. Some learners are able to read English but have trouble speaking. Others are frustrated that the textbooks are not teaching them the words that they need to know. Many people need certain language skills to go on job interviews and communicate with employers. The program offered on this website can help.
This site has a number of different lessons that focus on English speaking. There are different steps to this program. A person can download a lesson. They can spend as much time as needed on that lesson until they master it. A person can then move onto the next lesson. All of these lessons use English that is used in everyday conversations. A person will also practice listening and understanding the words before moving on.
Stories to practice English speaking
The teachers who instruct and develop these programs uses special stories to teach English speaking. The teachers have over 25 years of experience teaching those English. They have Masters' degrees and are highly trained English trainers. They understand that the students do not need to pass tests but to learn how to speak and understand the language. They use interesting stories to help a person this language's structure.
Real users have been pleased with the results. One user followed the lesson exactly and is now able to really speak English. Another user found it helpful to use both the text and the audio when learning the language. Students use real English that native speaker's use everyday in conversation. The students will also learn slang words and idioms. They will learn more then just the words in the textbook. Many learners are able to complete this program in as little as three months. Thousands of people all over the world have used this system to learn English speaking.
TPRS To Learn English Speaking
Click here to watch the video: Practice by yourself to learn English Speaking
TPR Storytelling (Teaching Proficiency through Reading and Storytelling or TPRS) is a method of teaching foreign languages. TPRS lessons use a mixture of reading and storytelling to help students learn a foreign language in a classroom setting.
This model takes a new approach to learning a language. Children learn how to speak naturally and learn how to speak from interacting with others. An adult can use the same methods to learn the language as well. While studying this program a person will not need to study the rules of grammar. They will learn how to use real grammar correctly in conversations. There are no word lists to study. Vocabulary is learned through stories and mini lessons.
This will help a person remember the words better. There are no textbooks to real or study. There are written statements to go along with the lesson. A person will listen to real conversations about real everyday topics. Formal English is not taught through these lessons. A person will learn words and phrases they will use in regular conversations.
English Speaking Without Translating In Your Head
When a person download the course they will learn common slang words that are not found in textbooks. They will learn how to automatically speak English without having to think about the words. A person will listen and learn to understand real conversations. They will learn how to naturally use vocabulary and grammar.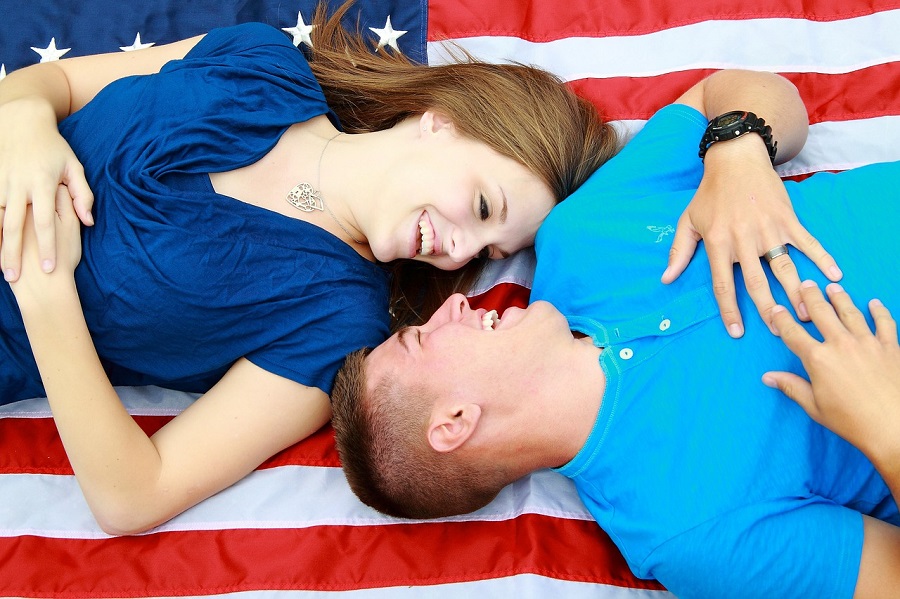 Comprehension and listening skills will be improved. Listening is one of the most important parts of this learning system. Students can chose the ways in which they study and learn study habits of successful past students. A person will not only learn the language but enjoy English speaking it as well.
Download English Audio Lessons
No matter where a person is they can have the program with them at all times. The lessons are MP3 downloads and can be stored on a computer, cell phone, iPod or, MP3 players. A person can listen and study any time of the day or the night.
They can also listen to the lessons anywhere. Once a person signs up they will immediately get their sign in information. All a person has to do is log on and the lessons will be waiting. There is also online support for a person that may need a little extra help.
This system is the easier way to learn and use real conversational English. A person is able to study at their own pace on their own schedule. This program has helped thousands of people learn English and will have a person able to use the words like a native speaker.
Speak English Fluently By Listening
The best way to improve English speaking is listening activities. But don't listen to textbooks' Cd, difficult and boring materials. You must listen to easy and interesting materials again and again. Well you can use our lessons to imrove your listening and speaking skills fast.
The English Easy Practice course has lots of interesting and fun stories. These are special interactive stories that make you practice listening and speaking with TPRS method. So you can practice English speaking anytime and anywhere you want by listening our easy stories.
Click here to get our course now for $39 today!
Learning English Tips: